William N. Rowley, Ph.D., P.E.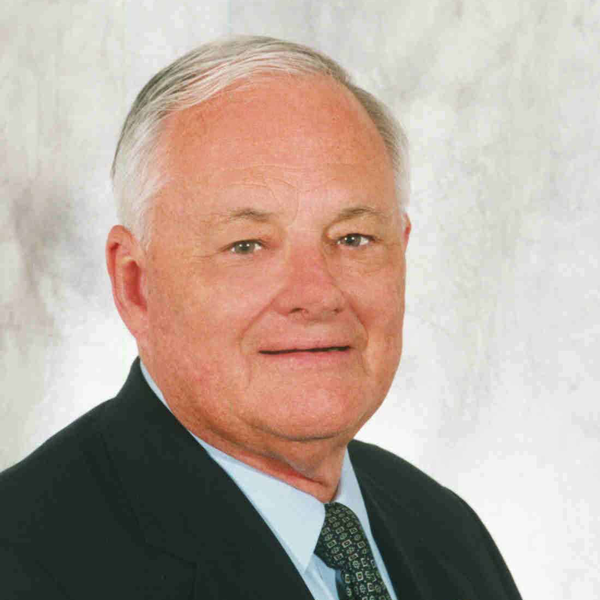 Bill Rowley is an iconic figure in the pool/spa and aquatics industries. His more than four decades of experience include key technical advancements in numerous aspects of designing, engineering and building all types of recreational, competitive and decorative bodies of water.
His notable accomplishments include designing the USC McDonalds Olympic Swim Stadium, the swimming and diving venue for 1984 Summer Olympic Games in Los Angeles – just one of more than ninety 50-meter competition pools throughout the world that Rowley designed and/or engineered. He designed swimming pools for NASA, the U.S. Army, the U.S. Navy, the U.S. Air Force, the U.S. Marine Corps, as well as the circulation system for the White House swimming pool. He also designed the rooftop pools and spas for L.A. Live!, and the therapy pool for Shriner's Hospital for Children in Honolulu.
He's done critical engineering rehab work for the pools at Hearst Castle and numerous other historic pools and fountains. He engineered a renovation of the iconic Annenberg Community Beach House Pool (formerly Marion Davies Estate) along with numerous public venues in inner cities and high-end pools and spas for the hospitality industry on the roof decks of high rises.
Dr. Rowley has also worked tirelessly studying drowning incidents, quadriplegic diving accidents, suction entrapment accidents and other aquatic risks including electrical hazards and water-related illness. He has been one of the most influential figures in developing safety codes and standards.
Now in his role investigating aquatic accidents and engineering failures, he brings all of that vast experience to the process, driven by a tenacious hunger for the truth.
Prior to his career in swimming pool design, Dr. Rowley served as Director of Engineering for SwimQuip, which was then one of the largest manufacturers of swimming pool equipment. He was involved in all safety and technical aspects of design, manufacturing, and testing of pool equipment such as the pumps and filters, which were listed by the National Sanitation Foundation (NSF) under the NSF/ANSI's 50 Standard. Dr. Rowley headed up SwimQuip's corporate safety program.
For thirty-six years, William Rowley served his country in the United States Air Force Reserve, beginning with his commissioning as a Second Lieutenant in 1955 and continuing until his retirement as a Major General in 1992. General Rowley's final assignment was mobilization assistant to the deputy assistant secretary of the Air Force for acquisition at the Pentagon.