Aquatic Safety, Accident Investigation/Reconstruction, Applicable Codes and Standard of Care, Expert Witness
The practice of forensic engineering strives to discover the truth and the reasons why an event occurred using the available information. In the world of natural bodies of water and manmade aquatic environments (e.g. water parks, water features, swimming pools, spas, hot tubs, and splash pads), there are a number of risk factors and potential causes. Every aquatic accident is different. Finding the truth requires technical expertise, investigative discipline, and insightful analysis.
Every accident is an occurrence of a unique set of physical facts. Understanding how an accident occurred and what factors contributed to it is essential to the litigation process and more importantly, to the development of preventive measures.
William Rowley, Ph.D., P.E., and Matthew Reynolds, P.E., are the preeminent experts in water-related accidents that result in injury, as well as technical failures that result in liability. Their areas of specific expertise in aquatics include:
drowning and near drowning (non-fatal)
diving accidents and spinal injury
construction defects and design defects
suction entrapment and hair entanglement
filter explosions (separations)
waterborne illness
underwater electrocutions
aquatic amusement rides
aquatic features
slips and falls
natural bodies of water
No other forensic engineers in the aquatics field have the same level of experience, training, background, and dedication to uncovering the truth.
Learn More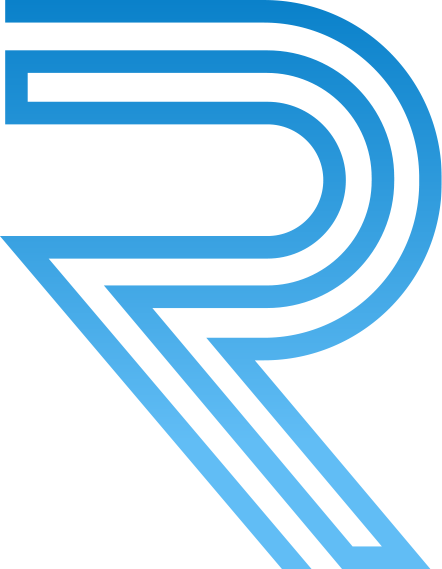 Experience With The Industry's Leaders