Monday, October 21th, 2019, in Santa Monica, a student at a Santa Monica High School suffered debilitating lung injuries according to a lawsuit
The student claims during a team swimming and water polo meet they were exposed to high levels of chlorine gas from a degrading pool system. Originally the school claimed it was due to natural gas exposure from a unrelated incident in Porter Ranch, California. Upon inspect though the school agreed with the exposure to chlorine gas.
According to the the Santa Monica-Malibu Unified School District (SMMUSD) a total of 11 students required medial attention of respiratory related problems. At least one student is claiming they now suffering from long term chlorine related exposure that is due to the schools lack of oversight and maintenance to their pool system.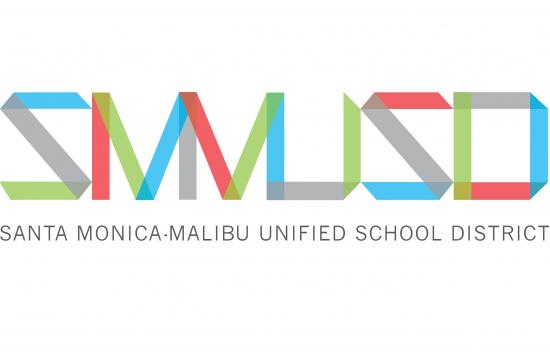 "The SMMUSD superintendent and Samohi principal met with families following the Samohi pool incident last month. We have been in communication with the families and we are working with them regarding medical claims stemming from this incident. We regret that this occurred, and have remedied the cause of the chlorine leak to prevent this from happening again. The health and safety of our students and staff are our top priorities. As for this claim, we do not comment on pending litigation," said Gail Pinsker Community & Public Relations Officer for SMMUSD.
Carey Upton, SMMUSD Chief Operations Officer was quoted "While restarting the boiler after a broken gas line, chlorine gas was expelled into the pool when the Boys' Water Polo team was in the water. The students had a range of respiratory symptoms, including burning sensation in the nose and throat, coughing, chest tightness, difficulty breathing," Upton wrote in an August 23 letter to Samohi staff and family. "We will be installing a new device on the pool system that will prevent this from happening again. We will also change the operations and maintenance protocols to not service the pool while people are present and alter process to keep this from happening again."
Photo Credit – The Santa Monica High School swimming pool SMMUSD. Original Article – SMMIRROR