Wednesday, December 25th, 2019, in Southern Spain, a father, his daughter, and another family member all drowned from a potential malfunction with a draining mechanism in a swimming pool at the Club La Costa World Resort.
Originally the daughter, age 9, became trapped in the pool and her father jumped in after her but he became trapped too. Finally another family member, age 16, attempted to help them. In the end all three drowned, said Jorge Martin, a spokesman for the province where the incident happened.
"The question about why the girl, the father and the third member of the family had problems to get out of the swimming pool is being investigated," he said, adding that officers were also awaiting autopsy results.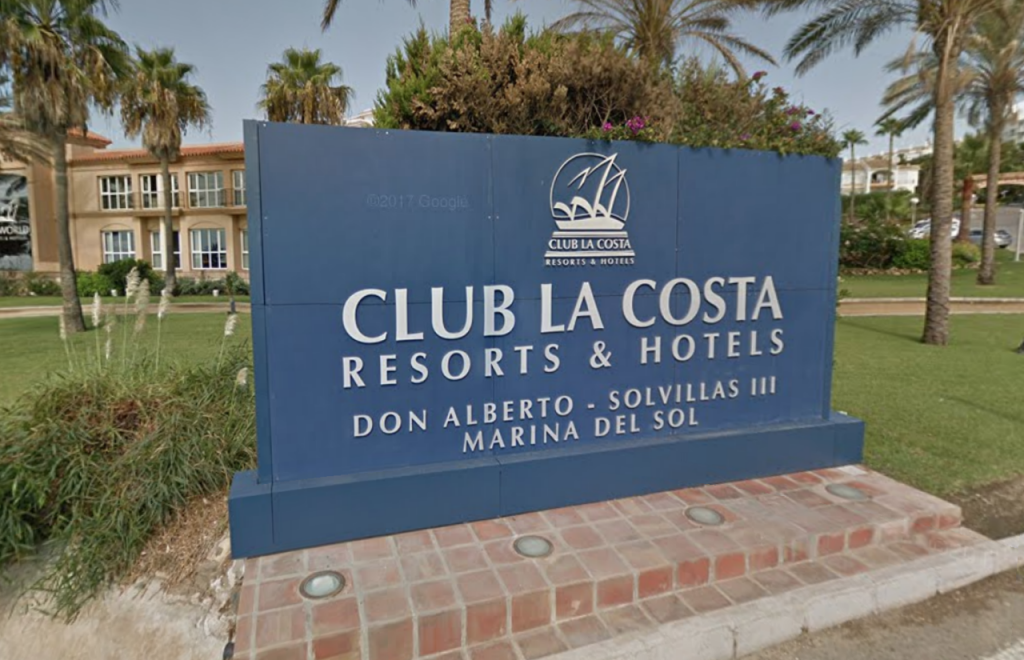 Club La Costa World claimed Late Wednesday that investigators have already concluded that the Pool's system had no problems, but Investigators are still looking into exactly what happened with the pool.
Workers at the scene stated they had difficulties even retrieving the bodies and it felt "like swimming in a wild river" Which does lead to believe there was some sorta of issue with the pools suction or drainage system. More will be known when the authorities have completed their investigations about the incident.
Photo Credit – Daniel Perez/EPA, via Shutterstock . Original Article – Yahoo and Club La Costa World resort in Fuengirola, Spain. (Google)