Drowning & Near Drowning
Drowning and near-drowning accidents account for the largest number of cases Rowley & Reynolds Forensic Engineering Inc investigates. Unfortunately, that's not surprising given that drowning is the leading cause of death for children four and under. Overall, more than 3,500 people drown in the U.S. on average every year in pools, spas, bathtubs as well as lakes, rivers and the ocean (per Centers for Disease Control and Prevention from 2005-2014). Every case is different and many wind up in court. They all deserve answers.
Both Dr. Rowley and Mr. Reynolds are dedicated to fighting drowning by investigating how and why these accidents occur. Dr. Rowley has worked at the forefront of drowning prevention throughout his career including his tenure as a member serving on the National Spa & Pool Institute's (NSPI) and Consumer Product Safety Commission's (CPSC) National Swimming Pool Safety Committee's (NSPSC) Research Sub-Committee. He has also designed more than 675 major commercial swimming pools that boast excellent safety and code compliance records.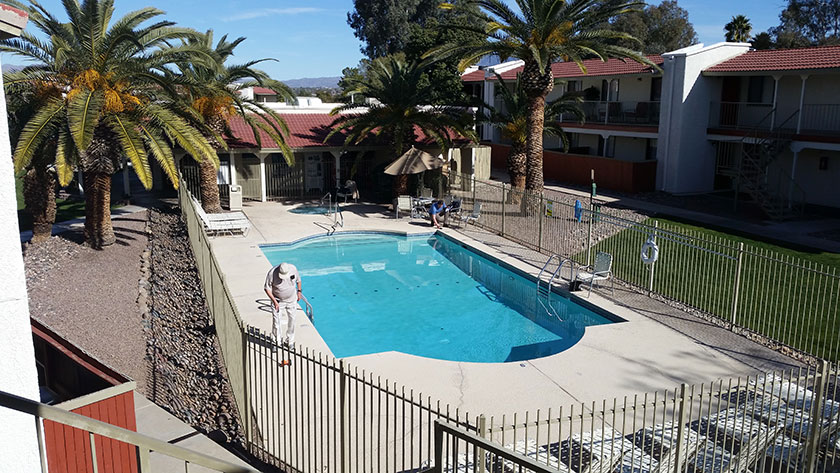 Reynolds has also played key roles in the design, engineering and construction of numerous commercial pool projects built to the highest safety standards. In addition to his experience in forensic engineering, his background also includes years of experience as an elite aquatic athlete, coach, swim instructor and lifeguard. Reynolds is now poised to become one of the industry's most accomplished safety advocates and forensic experts.
Together Rowley and Reynolds are uniquely qualified to provide insight into elements that may be relevant to specific drowning or near-drowning cases. Those factors include but are not limited to:
– Swimming pool design and construction – Swimming pool compliance with safety codes and standards – Water clarity problems – Warning and signage – Surveillance / Supervision lapses – Operational issues – Alcohol and drug use