On Sunday, June 4th, 2019, the Universal Studios Volcano Bay was temporarily closed due to what they described as "technical issues" related to the park and guests reporting "electrical shocks" within the ride.

A Universal Spokesperson was quoted as saying "Yesterday we had some technical issues at Volcano Bay. As a result, we closed the park early while we worked to resolve this issue. Out of an abundance of caution, a small number of our team members were transported to the hospital and all were released and fine last night. We are back to regular park operation today."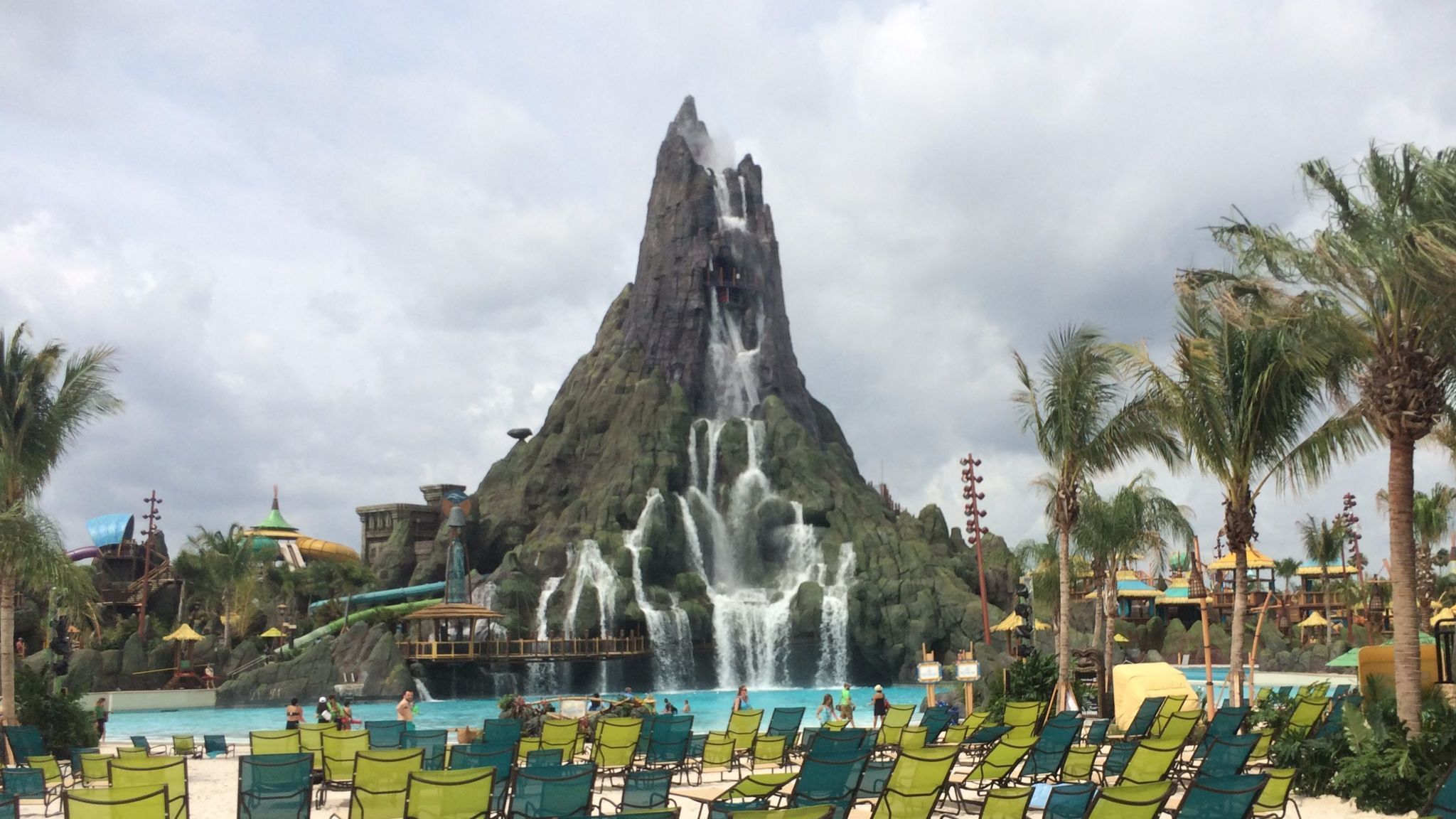 People at the park complained about feeling as if their feet where being zapped according to the Orlando Sentinel, but Universal would not give anymore information on the incident, but a lifeguard working for the park claimed to know the cause of the incident.
The lifeguard, who's name was not released, stated it was believed at the Krakatau Aqua Coaster had a wiring short / issue going on
related to some type of Aquatic Construction Defects . She even complained that her and other staff members had their legs begin to go numb from a zapping sensation.
The Krakatau ride is considered the main attraction of the Volcano Bay water park with a 200-foot volcano (61 meters). The park originally was Wet n' Wild and replaced in May 25, 2017 with the opening of the Krakatau ride and many other smaller water rides.
Sarah Carlino, from Boston, said that when they complained to a female manager they "didn't believe what we were saying." They complained that while they walked around Volcano Bay on 11am Sunday they felt their feet being "zapped" constantly. They did eventually decide to close the Lazy River near the Aqua Coaster for around 10 Minutes.
When asked for a comment from USA TODAY, Universal studios did not immediately respond and clarify what the source of the problem was exactly.

(images courtesy of visitorlando.com and orlandosentinel.com)