On Sunday, July 14th, 2019, in Citrus Heights, California, a 9 year old girl passed away in a tragic electric shock incident while swimming in her family's outdoor pool.
The victim, McKenzie Kinley, was swimming at her father's place in Citrus Heights. She was then electrocuted by an exposed wire from one of his underwater pool lights still under repair, reported from Sacramento KCRA
First responders quickly tried to resuscitate the unresponsive 9 year old, but unfortunately could not, her father, Cliff Kinley, told CBS Sacramento.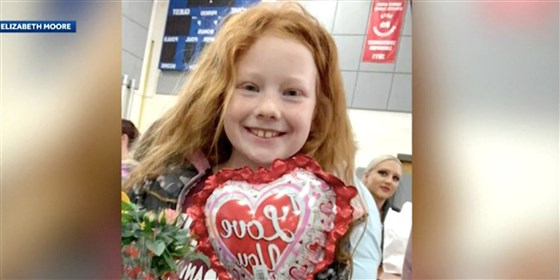 Electric shock drownings mainly happen around docks and marinas, but can happen in pools and other aquatic related entertainment venues. Normally it happens when nearby boats with poor wiring send electricity into the water harming unsuspecting swimmers.
Even a mild shock that would not kill you, can temporarily paralyze your muscles. Quickly causing you to sink and ultimately drowning before anyone realizes the danger.
The ESDPA states if you think someone is suffering from an electric shock in the water, do not try to help by swimming to them, as you could be electrocuted too. Instead find a life buoy to throw to them, or move them with a non-conductive pole.
Every year multiple people drown from electric shock incidents just like McKenzie's. If you feel any sort of "tingly" feeling while swimming, get out immediately. Look and remove any sort of electric device touching the water, or report the feeling to an authority official.
McKenzie's Family wants to speak out and educate others on the dangers of electric shock drowning. "You never think this is going to happen, It's so tragic. She shouldn't have been taken from us so soon." Said family friend Janie Perduta.